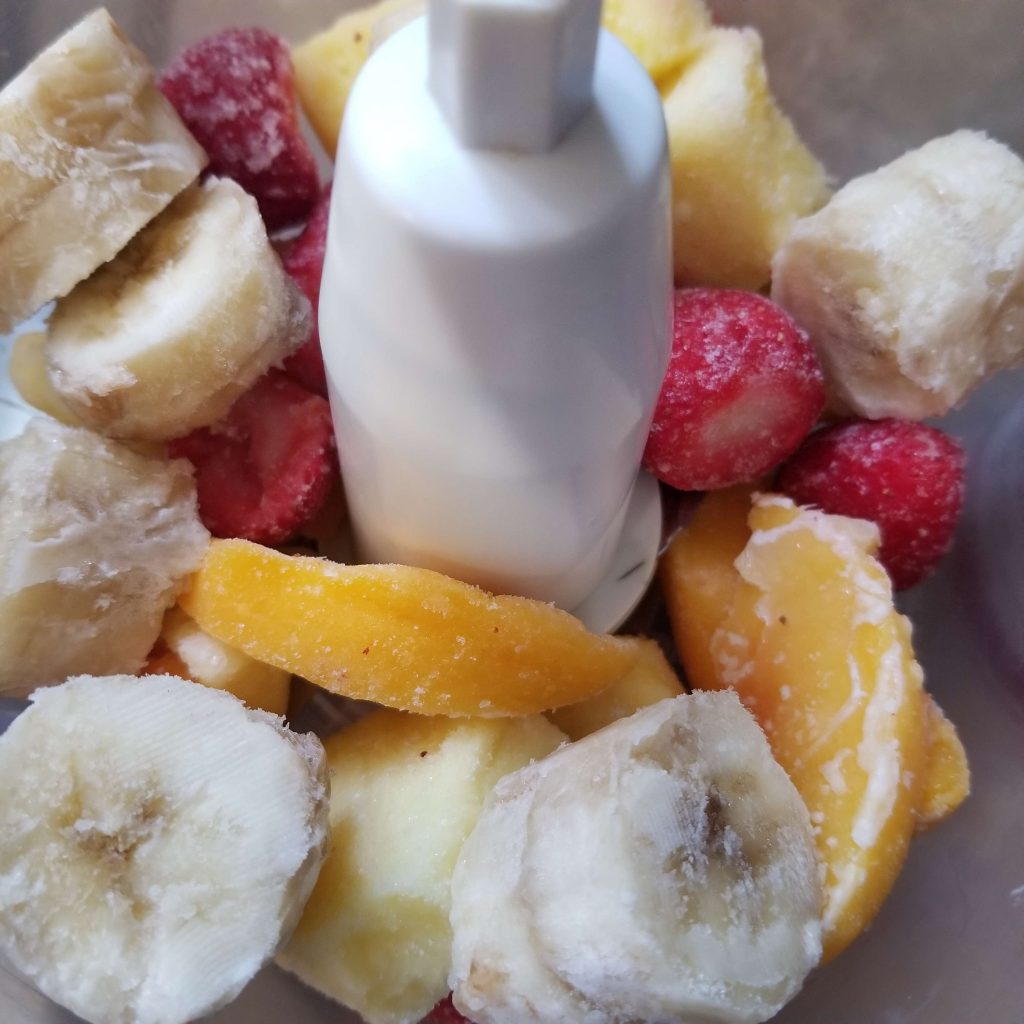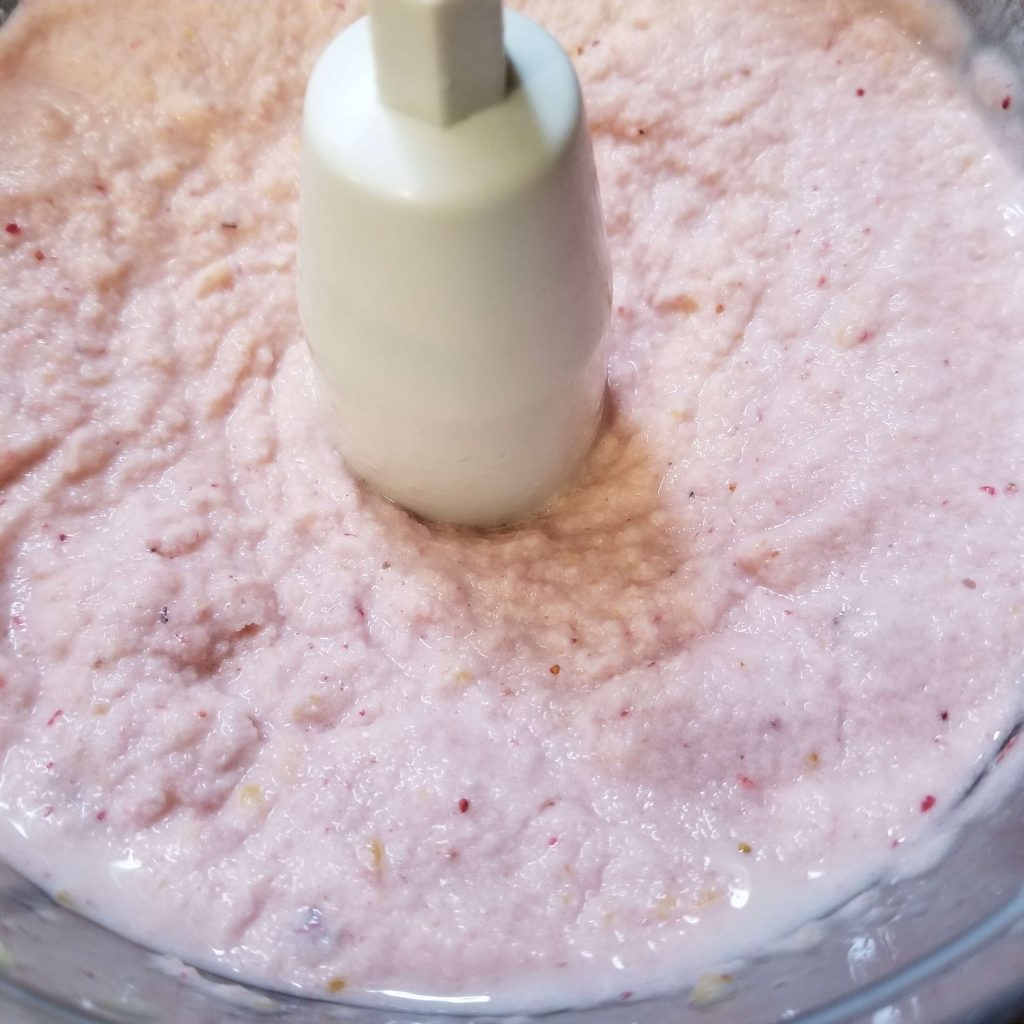 This is a great post-workout recovery smoothie! I have some version of it every afternoon.
Indulge in a creamy and refreshing treat with our delectable Peachy Berry Bliss Smoothie! This vibrant concoction combines the sweetness of ripe peaches, succulent strawberries, and juicy blueberries, all blended together with the creaminess of a ripe banana.
But wait, there's more! We've added a healthy twist by incorporating nutritious ingredients like hemp hearts and ground flax, packing this smoothie with an extra punch of protein and omega-3 fatty acids. For a boost of essential nutrients, we've included a touch of fish oil, known for its omega-3 content.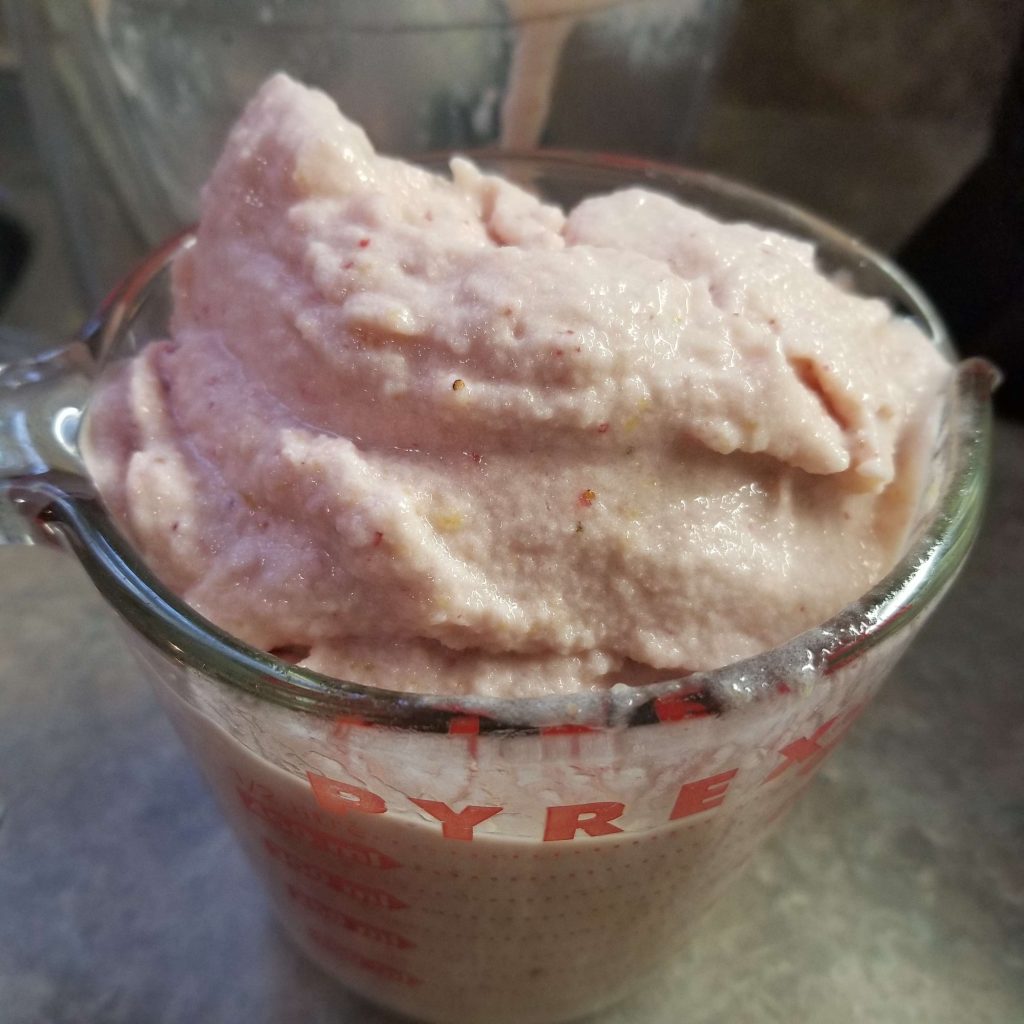 Finally, we've blended everything to perfection with creamy almond milk, resulting in a velvety smoothie that's reminiscent of a luscious ice cream treat. Sip on this Peachy Berry Bliss Smoothie, and let it transport you to a world of fruity delight and pure bliss!
Peachy Berry Bliss Smoothie
1 cup mixed frozen fruit; blueberries, strawberries, peach slices
2 frozen banana
1 tbsp hemp hearts
1 tsp ground flax
3/4 tsp cod liver oil
3/4 up almond milk (more or less depending on your preference)
Blend all ingredients until smooth. Serve immediately.
Find more recipes in our expanding food section.
This recipe is in our Indulge in Gluten-Free, Vegan Bliss: A Day of Delectable Recipes (Including a Mouthwatering Dessert) video