Our first cozy weather pattern for autumn is here, the Long December Scarf, designed with the men in your life in mind! Made in Briggs and Little Tuffy, an 80% wool and 20% nylon blend, this yarn is as warm as it is durable! The yarn blooms beautifully once blocked and is really fun to crochet with.

The pattern itself comes together fairly fast, as it's done entirely in linen stitch, with stripes in three colours. The stripes vary in width as a nod to the classic men's work sock (or a nod to the classic sock monkey, whichever came to your mind first)!
This pattern is part of the Just for Him Blog Hop and Bundle, hosted by Two Brothers Blankets and Sunflower Cottage Crochet! It is available as a free download today through the form below and it is also available as part of the full bundle with all the participating designers!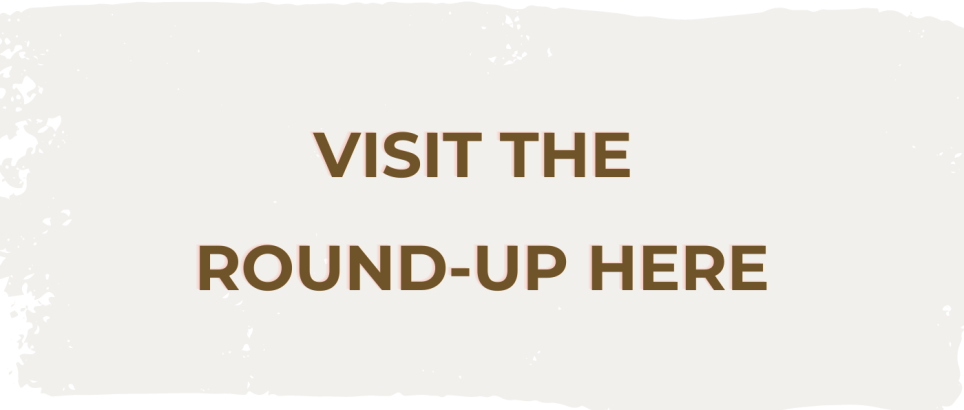 One More Thing: The Blog Hop Finale
We're not even halfway through the hop, so be sure to check our Instagram each morning to see the free pattern of the day so you don't miss any.
Thank you for being a part of our crochet community. We hope you enjoy this free pattern, and we can't wait to see your beautiful creations. Happy crocheting!