Calling all crochet enthusiasts! Get ready to embark on an exciting crochet adventure with us as we introduce our very first crochet pattern, Ophelia the Octopus! We're super stoked to invite you to be a part of our test call for this adorable and versatile pattern.
As we dive into this new chapter, we can't contain our excitement to expand our crafting horizons and explore our crochet ideas. Ophelia the Octopus is just the beginning, and we can't wait to bring you more amazing patterns and crafts in this awesome journey!
Designed with crocheters of advanced beginner to intermediate skill levels in mind, Ophelia the Octopus will introduce you to a range of techniques that will have you hooked (pun intended). From the magical magic ring to chains, single crochets, double crochets, slip stitches, increases, and invisible decreases, this pattern has got all the basics! And that's not all – you'll also get to unleash your creativity by adding embroidered details and giving your octopus some personality with those adorable safety eyes.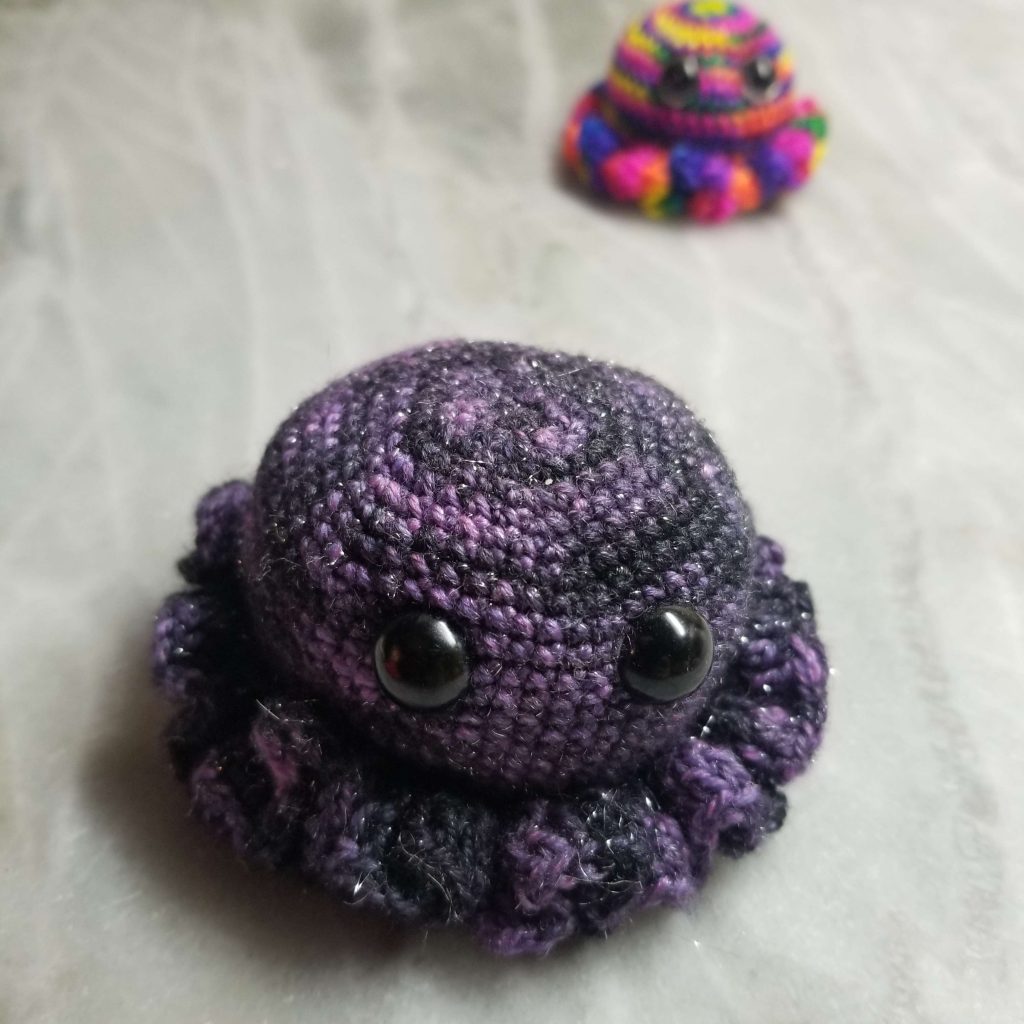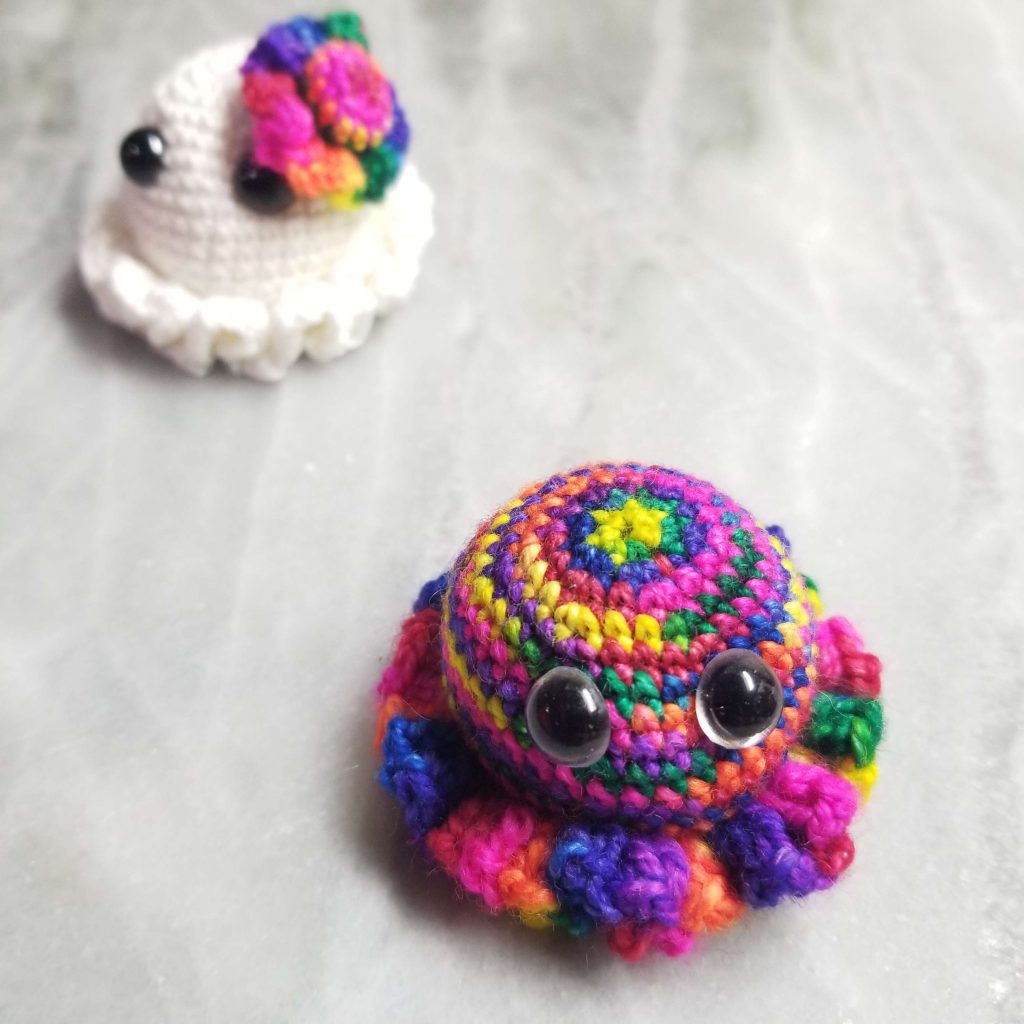 Signups for our test call are officially open, starting today and closing on Saturday, June 17th. Don't worry if you're new to crochet or a seasoned pro – we welcome crocheters of all experience levels to join in on the fun! On Sunday evening (June 18th), we'll send out the pattern PDFs along with an exclusive invitation to our special testing server. Plus, as a big thank you for your participation, everyone who completes the test will receive a complimentary copy of the finished pattern, and we'll even toss in a special code for a free pattern of your choice from our shop!
The test itself will run from June 19 to July 2, and mark your calendars because we have a release date of July 3 for the final pattern!
We're beyond thrilled to embark on this creative journey with each and every one of you. We can't wait to see your unique interpretations of Ophelia the Octopus and witness the crochet magic you unleash with your incredible skills.
To secure your spot as an official tester, simply fill out the form using the link provided. Don't worry, we won't leave you hanging – we'll be in touch this weekend to confirm your participation and give you all the juicy details.
Thank you for joining us on this crochet adventure, and together, let's make Ophelia the Octopus the talk of the crochet town! If you find this post after the application has closed, you can always sign up to be notified of future tests here – Tester Signup!
Happy hooking, and we can't wait to see you in action!