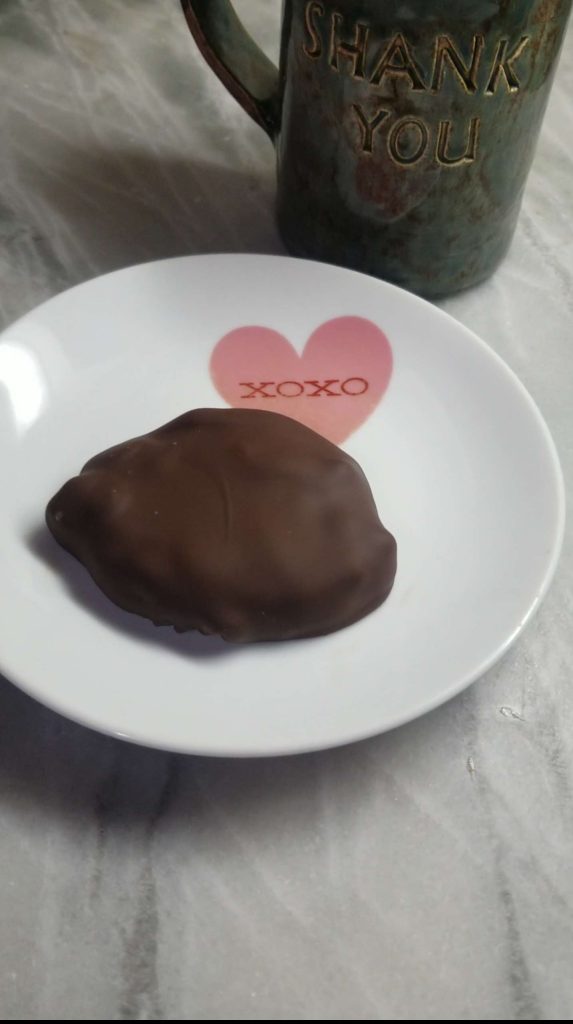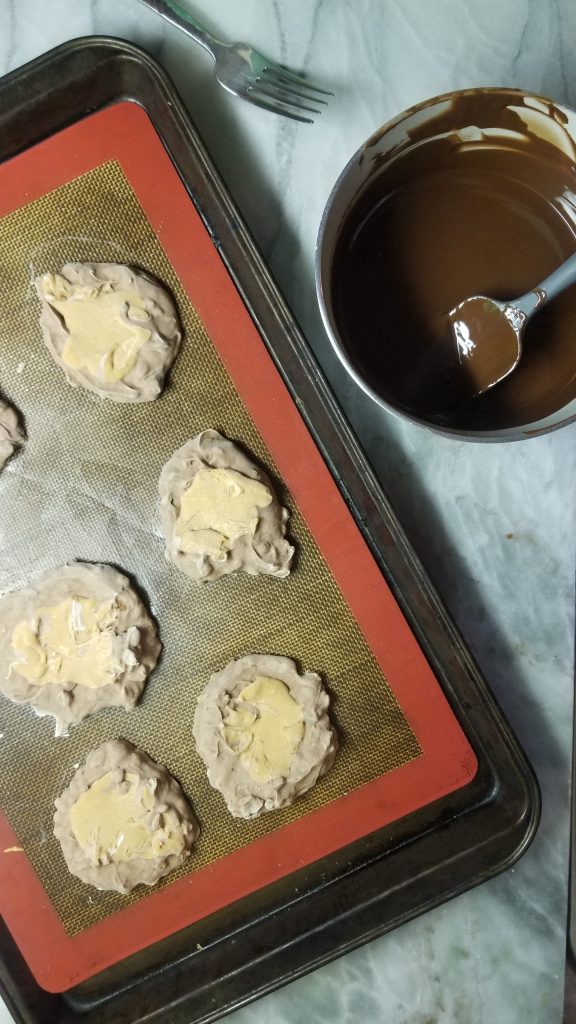 Indulge in the irresistible delight of our "Choco-Peanut Butter Swirl Vegan Frozen Yogurt" recipe! This frozen treat is a heavenly combination of creamy vanilla vegan oat yogurt blended with rich cocoa powder and sprinkled with crunchy sunflower seeds.
The real star of the show is the luscious layer of smooth peanut butter nestled within the yogurt, all encased in a decadent coating of velvety chocolate. It's a delightful balance of sweet and salty, smooth and crunchy, that will satisfy your cravings and leave you wanting more. Get ready to dive into a frozen dessert that's both delicious and dairy-free!
Choco-Peanut Butter Swirl Vegan Frozen Yogurt Delight
1 cup oat based vanilla yogurt
1 tbsp Dutch process cocoa
1/4 cup sunflower seeds
1/4 cup melted peanut butter
1/2 cup dairy free chocolate
1 tsp coconut oil
Stir the cocoa into the yogurt until well combined.
Mix in the sunflower seeds.
Dollop 6 spoonfuls onto a cookie sheet and top with melted peanut butter.
Freeze half an hour.
Melt chocolate and stir in coconut oil. Dip each frozen disk into the melted chocolate until evenly coated.
Freeze for an hour, and store in airtight container in freezer.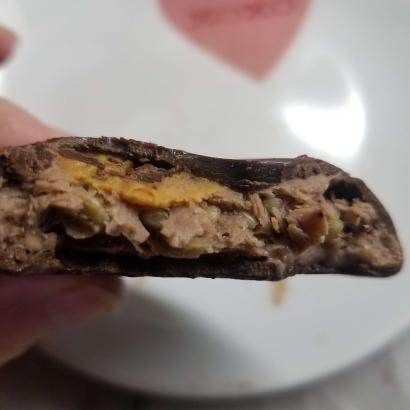 I love this recipe because I can make 6 of these on Sunday, and eat one after dinner every day that week before I make more!
See all our other recipes in our food section.
This recipe is in our Indulge in Gluten-Free, Vegan Bliss: A Day of Delectable Recipes (Including a Mouthwatering Dessert) video.