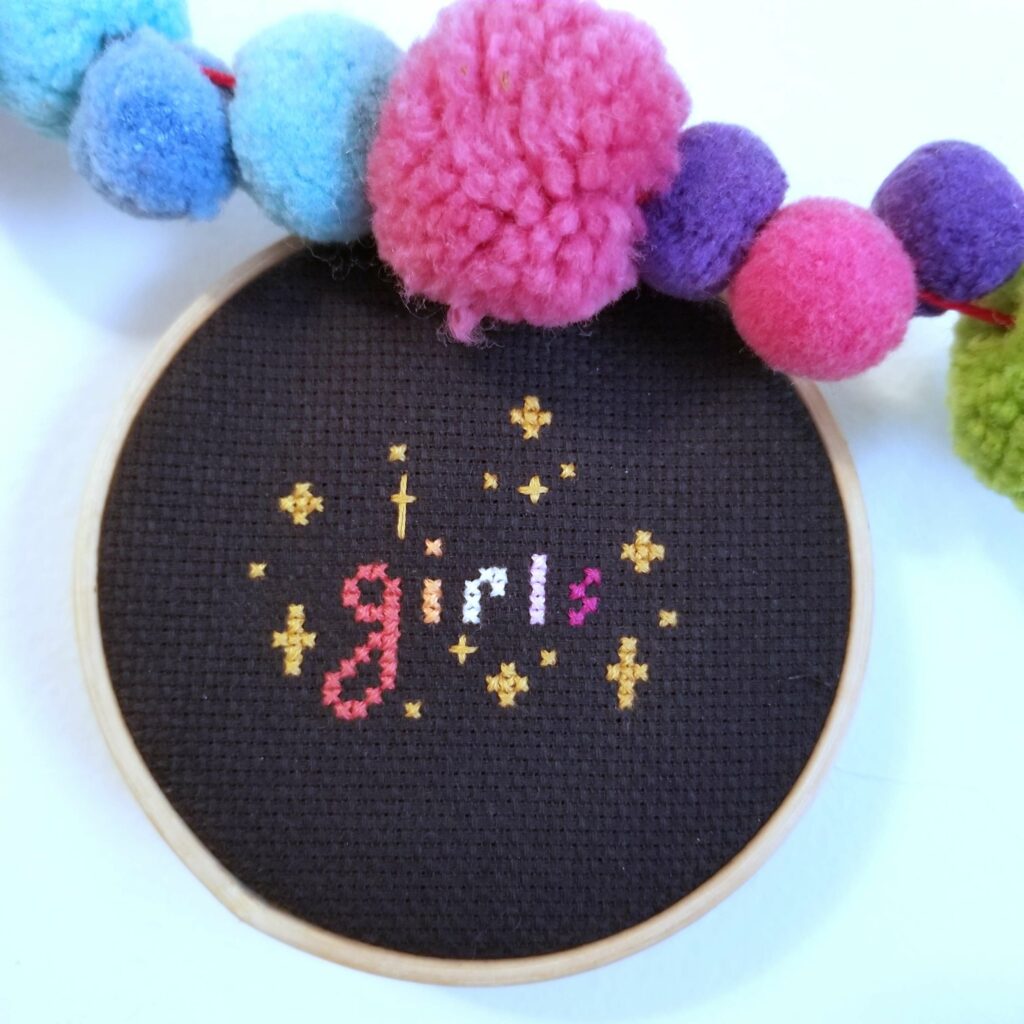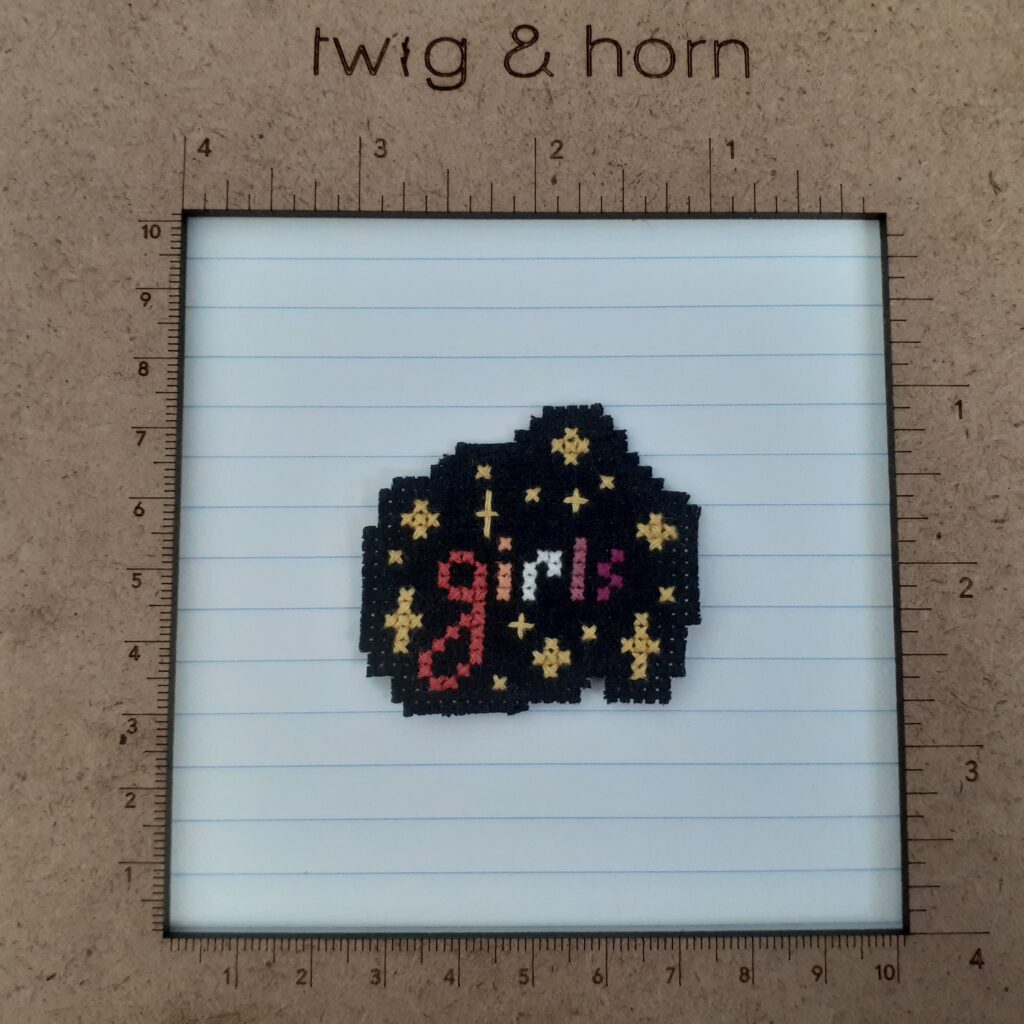 🧶 C R O S S S T I T C H
⭐ B E G I N N E R
Girls Cross Stitch
$2.00
Also available on:
💲Payhip
The Details:
Craft: Cross stitch
Difficulty: Beginner
Recommended Yarn: DMC Embroidery Floss
Recommended Fabric: Sample stitched on 14-count Aida
Techniques: Full cross stitch, back stitch
Includes: chart
Celebrate the power and beauty of girls with this delightful and empowering cross stitch pattern! Whether you want to show your support for the LGBTQ+ community or simply celebrate the strength of all girls worldwide, this design is sure to add a touch of magic to your stitching projects.
Featuring the word "Girls" surrounded by twinkle stars, this pattern is both fun and cute, making it a perfect addition to any contemporary decor. It's an ideal project for cross stitch enthusiasts who want to create a meaningful piece that radiates positivity.