'Tis the season of giving, and what better way to spread joy than with handmade crochet gifts? Welcome to Gift Galore, a heartwarming blog hop hosted by Carrorway Crochet. Each day unveils a unique crochet gift pattern, and today, on Day 17, we're thrilled to share our special creation: a festive twist on the beloved Helen's Coaster.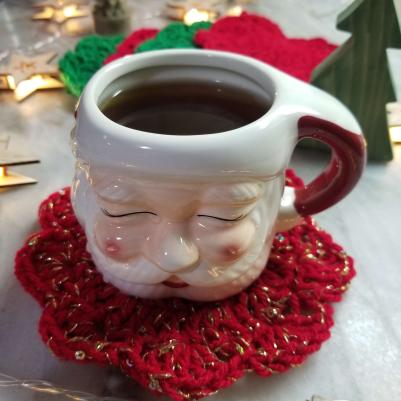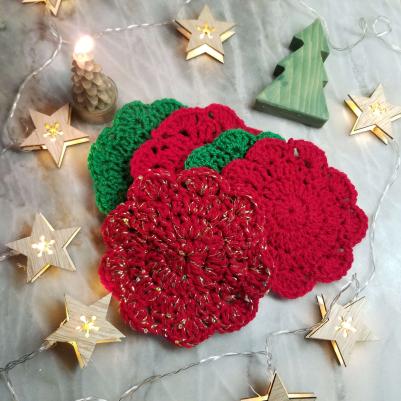 Gift Galore: A Crochet Wonderland
Get ready for a crochet wonderland as "Gift Galore" brings you a treasure trove of handmade gift patterns. Hosted by Carrorway Crochet, this delightful blog hop is a celebration of creativity and the joy of giving. Each day reveals a new and exciting pattern, and today is our turn to shine.
Introducing Helen's Coaster – Festive Edition
At Craftopia, we're honored to be a part of this festive extravaganza. Our featured pattern, Helen's Coaster, a heartfelt tribute to my mother, Helen, who originally designed the beloved coaster. This year, we've added a touch of holiday magic to create a version that radiates festive cheer.
Crafting a Legacy: Helen's Coaster
Helen's Coaster is more than a pattern; it's a legacy. Originally crafted by my talented mother, who sadly passed away this year, this coaster pattern embodies the spirit of love, warmth, and creativity that she brought to every creation. As we share this pattern today, her memory lives on, and we hope it brings joy to your holiday season.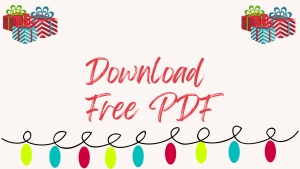 Get the Pattern – Free Today!
In the spirit of giving, we are offering the Helen's Coaster pattern for free today, exclusively as part of the Gift Galore Crochet Hop (which is the only place where you can find the promo code). It's our way of sharing a piece of our crafty hearts and honoring my mother's legacy. Don't miss this opportunity to add a touch of handmade warmth to your holiday celebrations.
Join the Gift Galore Crochet Hop
Explore a world of crochet creativity with the Gift Galore Crochet Hop. Hosted by Carrorway Crochet, this hop is a fantastic opportunity to discover a myriad of unique gift patterns. Each day, a new pattern is unveiled, showcasing the talent and generosity of the crochet community. Join us in spreading the love of handmade gifts this holiday season.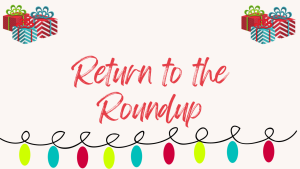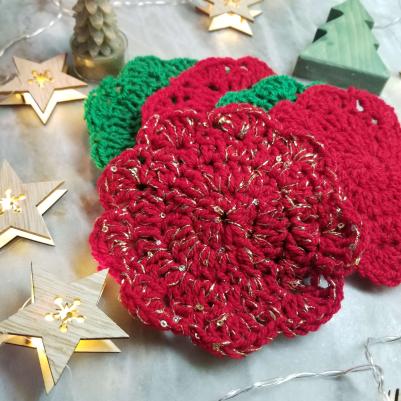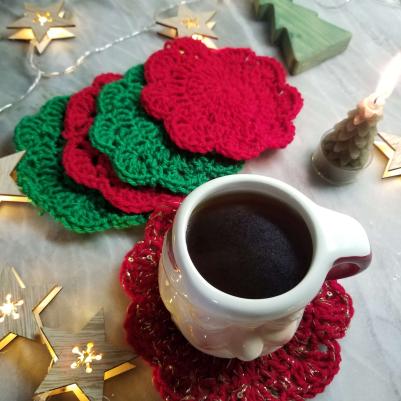 Share Your Creations
We would love to see how your Helen's Coasters turn out! Share your creations on Instar=gram and tag us @craftopia.collective. Let's create a virtual gallery of handmade warmth and inspire others to join the crochet gift-giving joy.
Happy crocheting, and may your holidays be filled with the warmth of handmade love!