Calling all crafty souls with a stash of yarn scraps! Get ready to dive into the 'Come as You Are Cowl,' a crochet pattern that celebrates the art of transforming yarn remnants into cozy fashion.
Our cowl is all about that snug, oversized, and chunky look – perfect for chilly days. It's like a warm hug in crocheted form. And here's the fun part: if you've got enough scraps, you can create a matching one for your furry friend too! 🐕❤️
Now, here's the scoop – this pattern is part of the 'Scraptastic' Blog Hop and Bundle, hosted by the fabulous Regina P Designs. It's all about embracing the magic of creating with yarn scraps. And the Come as You Are Cowl embodies that creative spirit!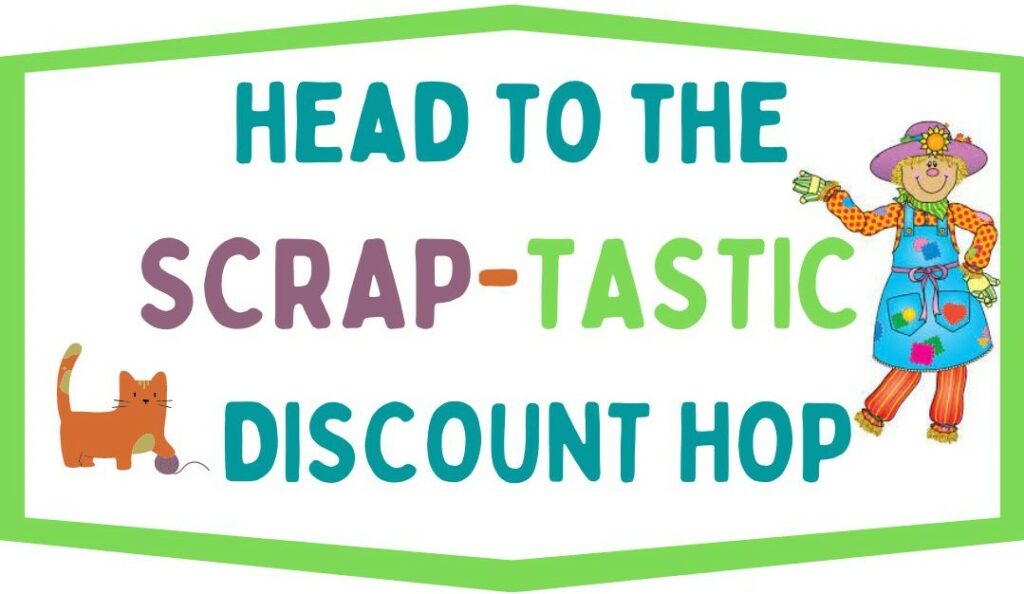 You can snag the pattern for $1 during this event on Ravelry, and remember to check out all the wonderful designs from fellow participants. The blog hop is a treasure trove of crafting inspiration, so make sure to visit the original post on Regina P Designs to collect all your free patterns.
This pattern is a celebration of the beauty of using up your yarn leftovers. Get creative with it! Try different weights or hold two strands of a smaller weight yarn together to achieve that chunky, textured effect. It's all about turning those bits and bobs into something fabulous.
The stitch pattern is designed for warmth and simplicity, making it a great project for knitters of all levels. Whether you're a seasoned pro or just starting, this pattern is perfect for you.
For our delightful duo, we used 'Paintbox Chunky' yarn, but don't feel limited – any chunky weight yarn you have in your scrap stash will work wonders.
Get ready to turn those scraps into something stunning!